Provide on time, cost effective, above industry standard, design solutions in the precast concrete industry.
Through integrity and accountability provide a solution oriented environment with unmatched customer satisfaction.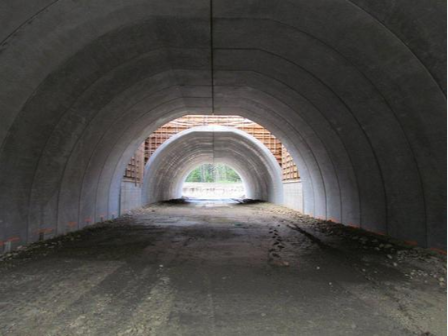 As the cornerstone of our integrity on how to operate our business and with the commitment customers have due to our experience and reliability, our primary focus will be aimed at cost effectively meeting project schedules with prompt efficient designs that are coupled with precise detailed project layouts and shop drawings, which will make us leaders for design solutions in the precast concrete industry. We are an engineering and drafting company with nearly a combined 100 years of experience, specializing in precast concrete drafting and design. For years the precast concrete industry has had a need for third party engineering support. The closure of a 70 year old precast concrete company has opened the doors for the start of a superior design group that can provide the service that the industry has been needing and wanting for years. Our group is intent on starting small to ensure the level of satisfaction expected by the industry is not compromised. The need to grow will be reviewed as a wider spectrum of clients is developed throughout the North American market.